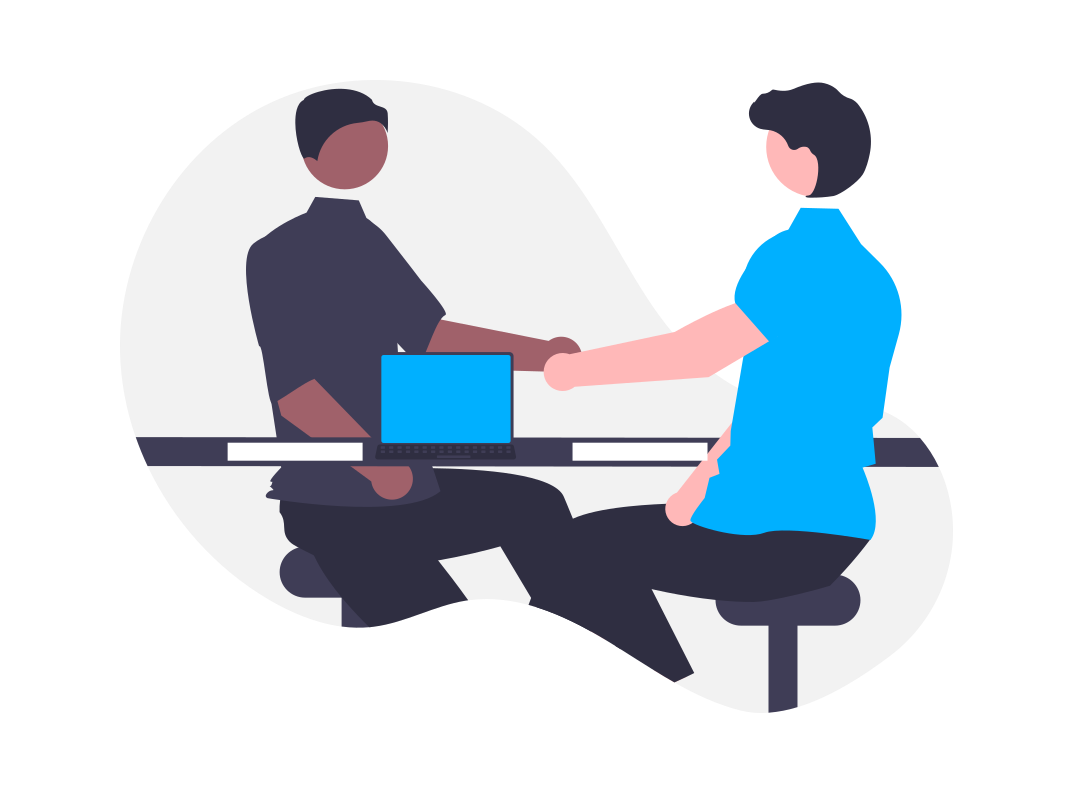 Our reseller program provides resellers with premium support and great extra revenue.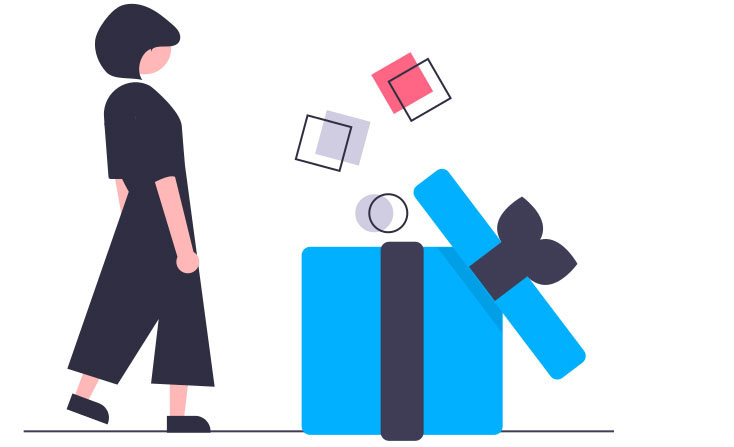 The more you refer or sell, the higher the profit you get. You can get an attractive cash rebate, incentive, and extra bonus.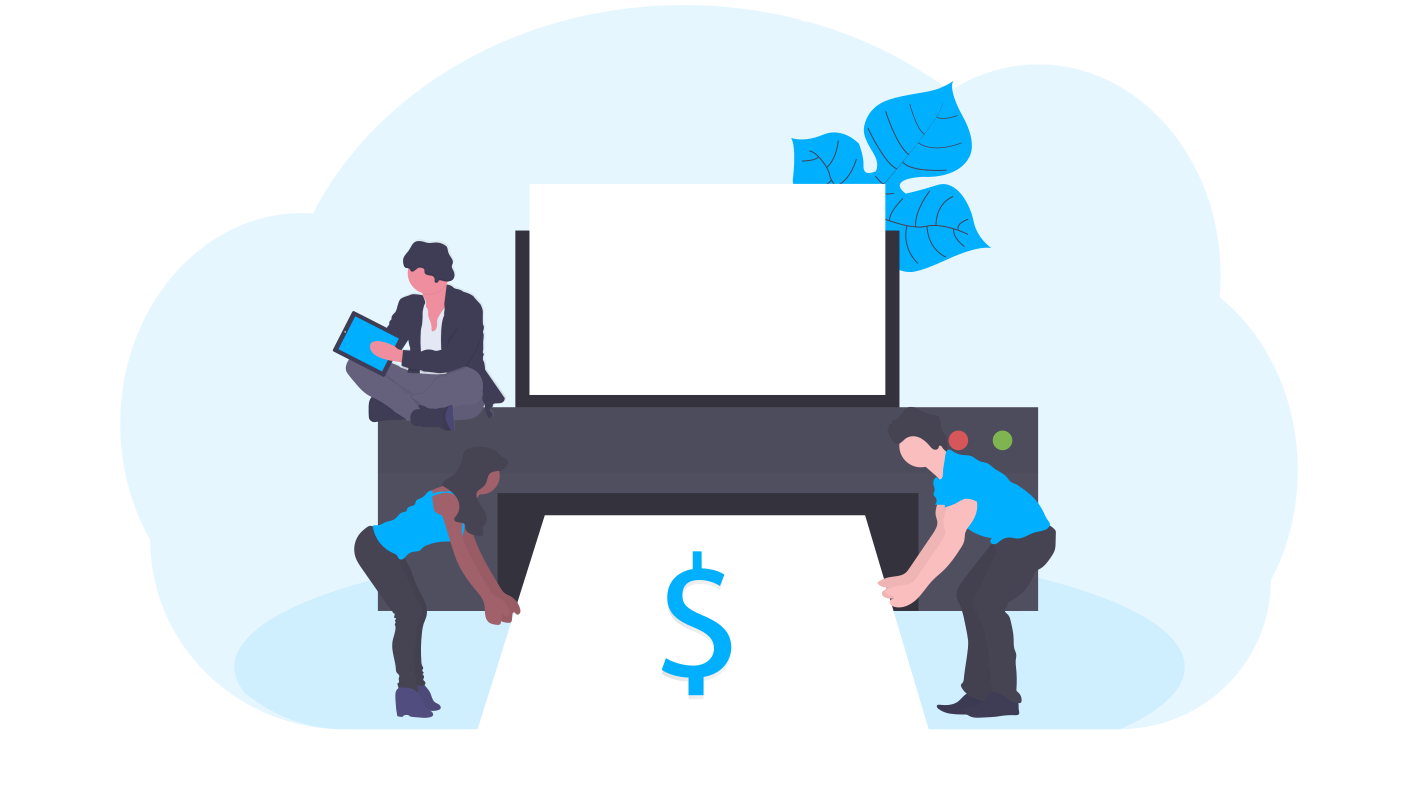 At the end of the year, your total sales revenue will qualify you to get additional rebates.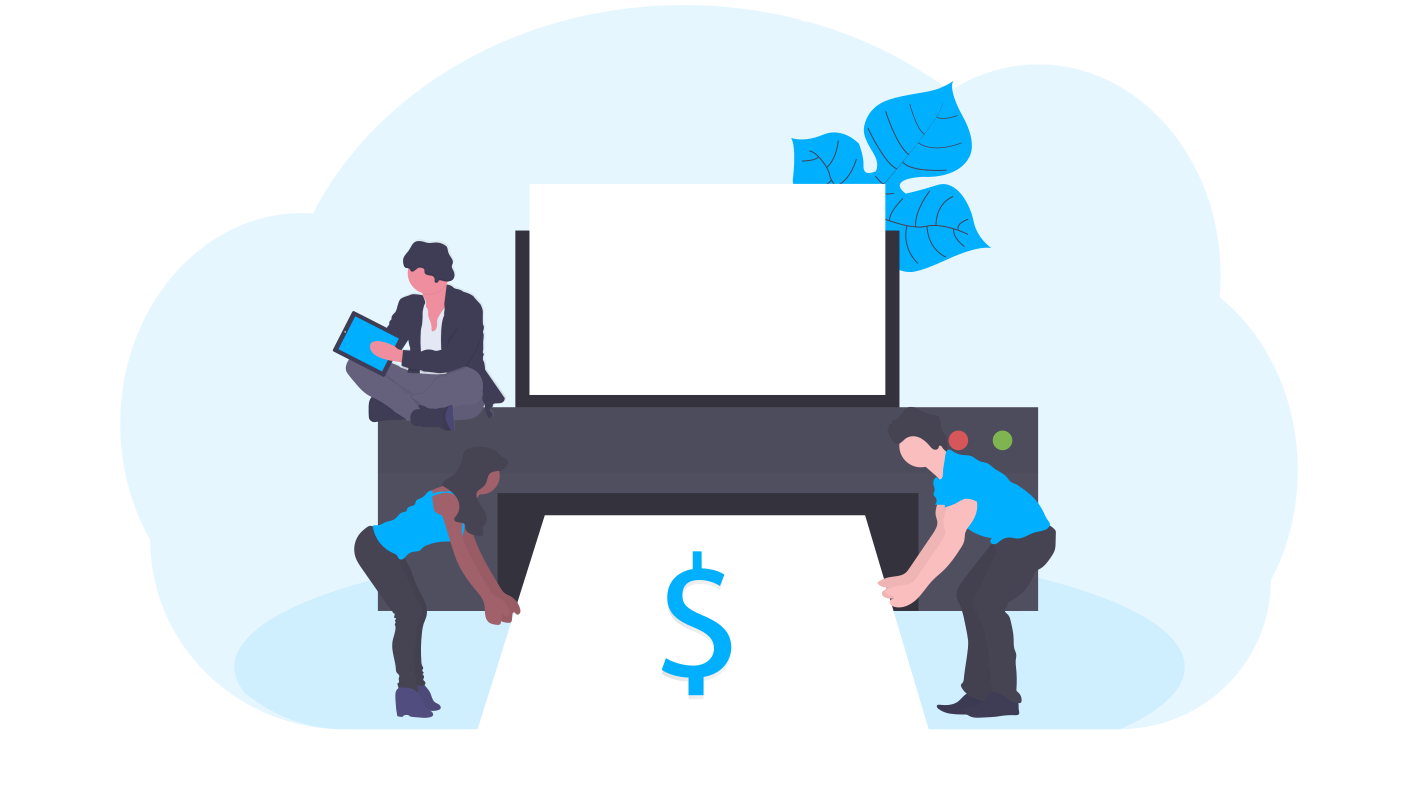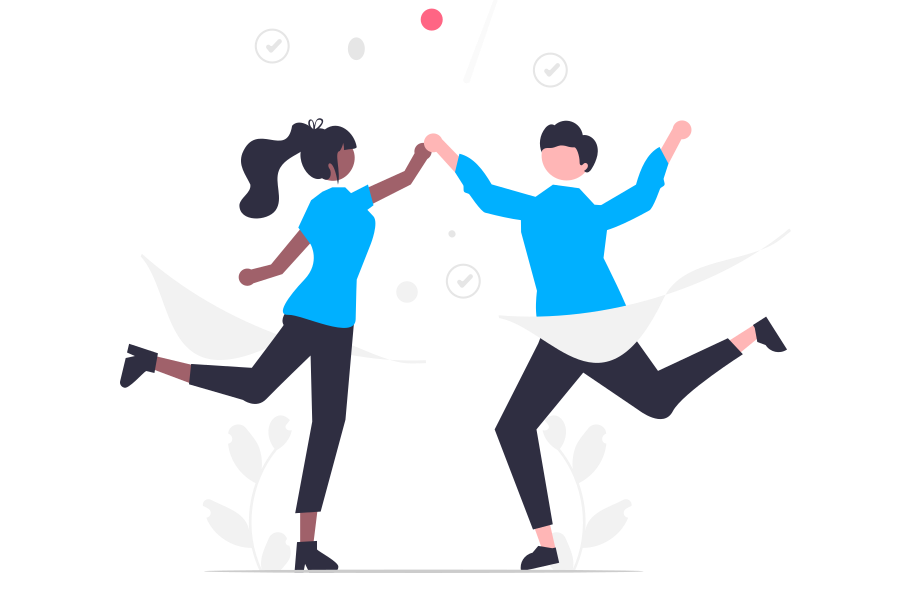 With our unbeatable discount, our package plans give you a nice profit margin to begin with.
Join for free! No credit card or payment required!